Support
Giving the right information for patients and their families.
Bladder Health Resources
For Members:
We are constantly adding and updating our resource information and materials. If you are a member and want further information, please contact us for an up-to-date resource list.
To obtain any of our resource material, you must become a member of the charity – join us!
For Health Care Professionals:
If you are a health care professional, please contact us and we will be happy to discuss your requirements and send you, free of charge, a full list of our resources and other literature i.e. display poster and patient leaflets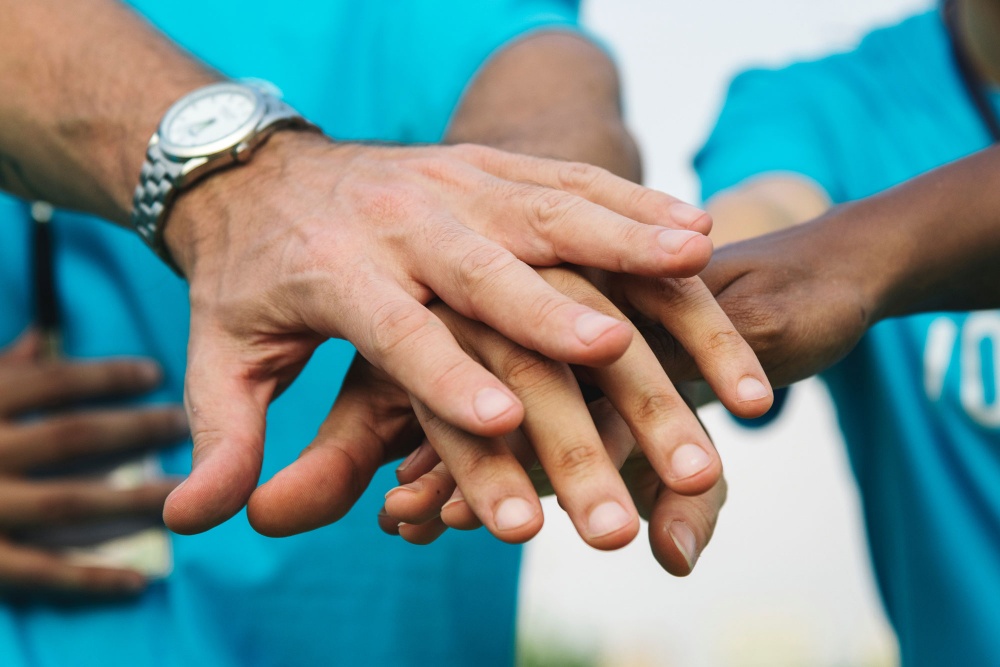 Training and Videos
Videos: Bladder Health UK has created some videos for advice and information on bladder related conditions for our members and those who suffer from ongoing conditions. In particular please take a look at the Patient Stories in the videos below - each video is self-contained and can be watched in your own time to fully understand its content. The persons in the films tell their own personal experience of being diagnosed with and then living positively with Interstitial Cystitis/Bladder Pain Syndrome.
Training: BHUK has successfully run several eduaction/study days for both sufferers/members and Health Care Professionals. When we run a Nurse Study Day we offer CPD points towards registration. Watch out for notification of new events on Facebook, Twitter, Instagram and in the 'Your Bladder Health' Magazine
Campaigns
Bladder Health UK is often asked to take part in campaigns to raise awareness and highlight the issues surrounding bladder illness. These include Government campaigns , NICE guidelines, Educational professional Journals etc.
Research
As the patient persective and experience has become more widely respected amongst the medical professionals their input is often required to add value to research bids, changes to NICE guidelines and develpment of new treatments.
As a patient organisation BHUK is well placed to represent the view of patients and be a collective voice to improve the outcomes from some of the research opportunities we taken part in.
NIHR Bids
Sept 2017: Catheter II - Research into the effectiveness of catheter washouts. Aberdeen University
March 2019: ASSERT - Evaluation of Urodynamics in women with SUI - Aberdeen University
February 2020: PREVENT-IAD - research into how best to prevent Incontinence Associated Dermatitis - Kings College Hospital, London ( Sue Woodward)
March 2020: Womens' Experiences of Uro-gynae services - Womens Hospital, Birmingham ( with Pallavi Latte - Trustee)
See below - UK - for other interesting research articles, papers etc.
Nutritional Service
A telephone help-line is available to members of Bladder Health UK. It is an individual way of offering confidential help and support on the subjects of nutrition, diet, detection of trigger foods, plus advice on vitamin, mineral and herbal supplements. It is run by Serene Foster, who has experience with Cystitis sufferers, and available at a cost of £20 per 20 minutes, to include the cost of the call.
If you are a member and interested in this service you can send a stamped addressed envelope or an email to us. We will send you a short Nutritional Assessment form to complete ( or download the form below) which you should then forward to Serene Foster together with a cheque made payable to Serene Foster for £20.00. She will then make contact with you by telephone.

Serene Foster MNIMH, MCPP DPhil (Oxon) BSc (Hons), is a qualified and registered Herbal Practitioner and Immunologist who has covered nutritional therapy in her training.